A pleasant scent off your body not only boosts your confidence but also gives you the thumbs up to make an impression on the opposite sex. Choosing the right perfume can be a tough job for a woman as they tend to struggle with the kind of scent that would best suit them.
However, the following list should ease your pick list of perfumes as these are what most women have successfully opted for.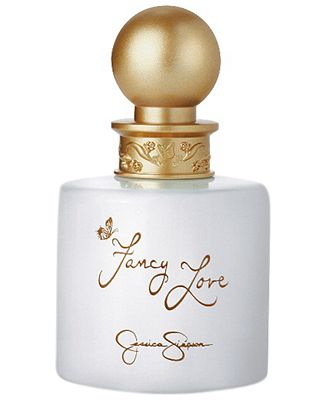 Its unique scent is surprisingly eccentric and light at the same time. The soft, sweet smell is great for casual wear outs where your soft, mellow and delightful scent will be enough to capture all the attention.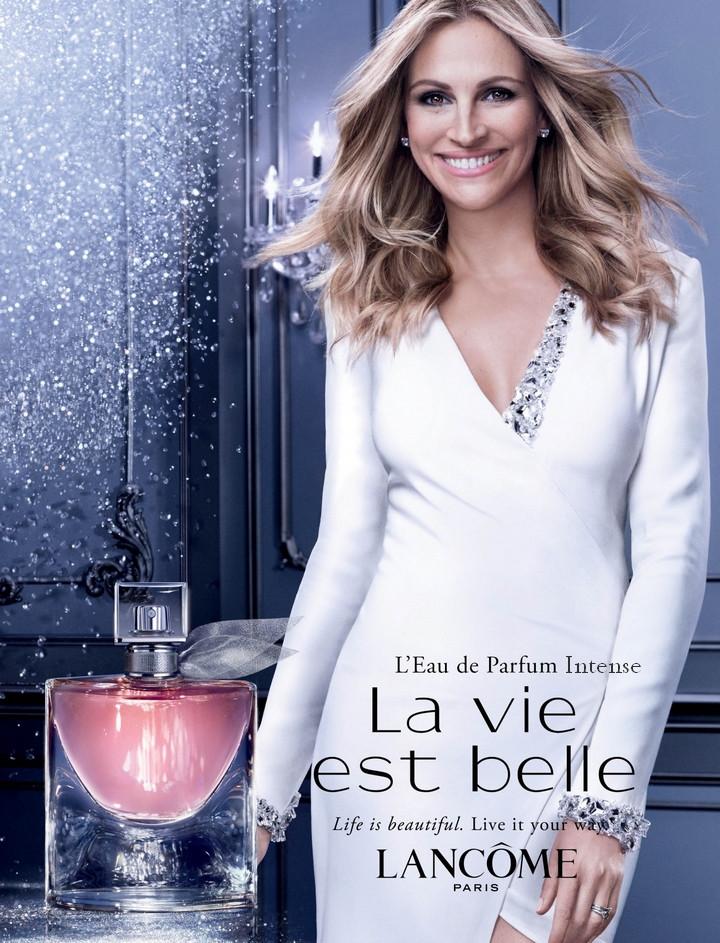 A long lasting perfume with an extremely powerful smell, this perfume is the beautiful mix of some amazing natural ingredients. The sweet and spicy aroma gives you the ultimate sexy, sultry and feministic appearance.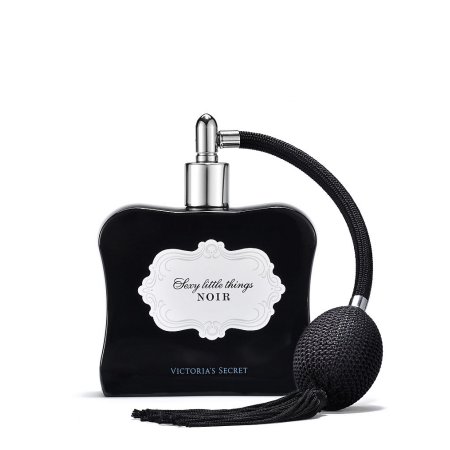 If you are looking forward to captivating entire audiences in one go, then this perfume is perfect for you. The sexy and exotic fragrance that it leaves off your body gushes straight through the smelling senses of those surrounding you making an immediate impression.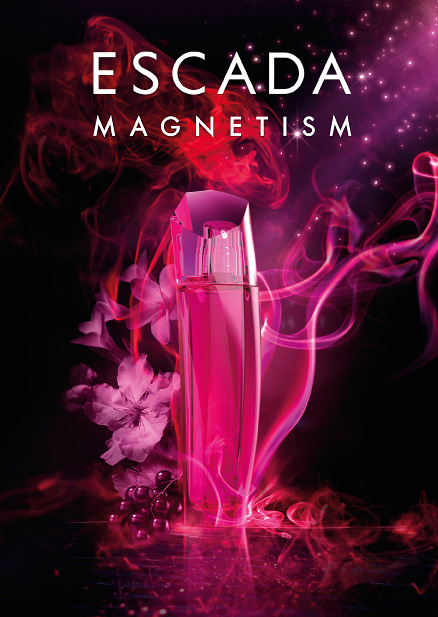 A special evening event deserves a little extra unique scent to sway the guest with a sophisticated fragrance that this perfume possesses. Not too sweet and not too clingy this is the ultimate aroma that you would want to wear to an evening dinner or an office party.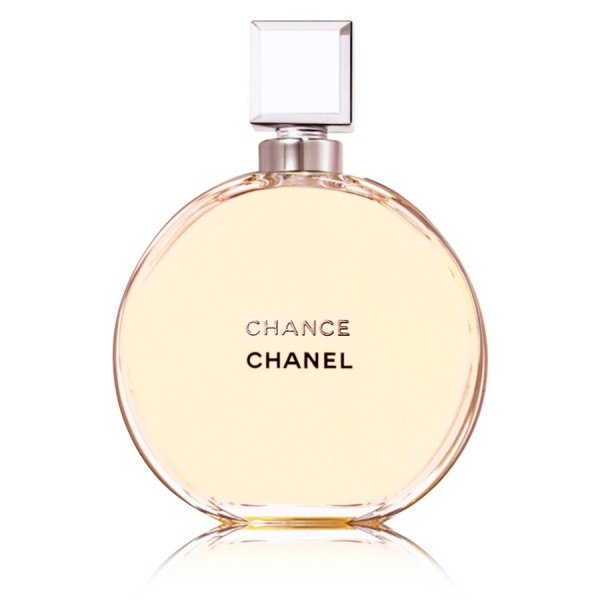 Going with the cliché Chanel, ladies all you need is the spray of this captivating perfume that is enough to give you the classy and fabulous statement. The timeless scent is quick to raise many eyebrows and bring compliments gushing down at you.
An appealing scent can be one of the most important things that a woman is very much conscious about. Therefore wearing the right perfume would not only give you peace of mind but a killer confident body to carry.