They say, "A perfume is what they remember." Every person loves to smell attractive, doused in high end and classic perfumes like the ones by BVLGARI. Yes, Apart from their fine jewelry, contemporary accessories, and hot couture clothing, BVLGARI also specializes in high-quality perfumes that are immensely loved by many celebrities, and perfume enthusiasts throughout the world. Here we are with the top 3 designer perfumes by BVLGARI that are a must try this season.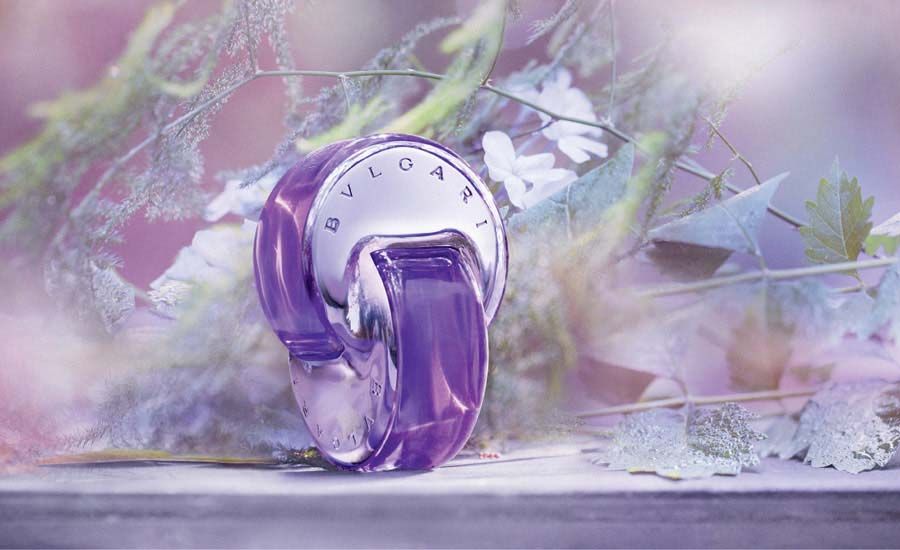 Omnia Amethyste has been the show stealer in every article about perfumes because it is widely loved by women all around the world. This soft, floral scent has prominent notes of Iris, Rose gardens and a hint of morning dew in the background. The faded powdery scent is the background makes it delicate, clean, and feminine which is perfect for everyday use.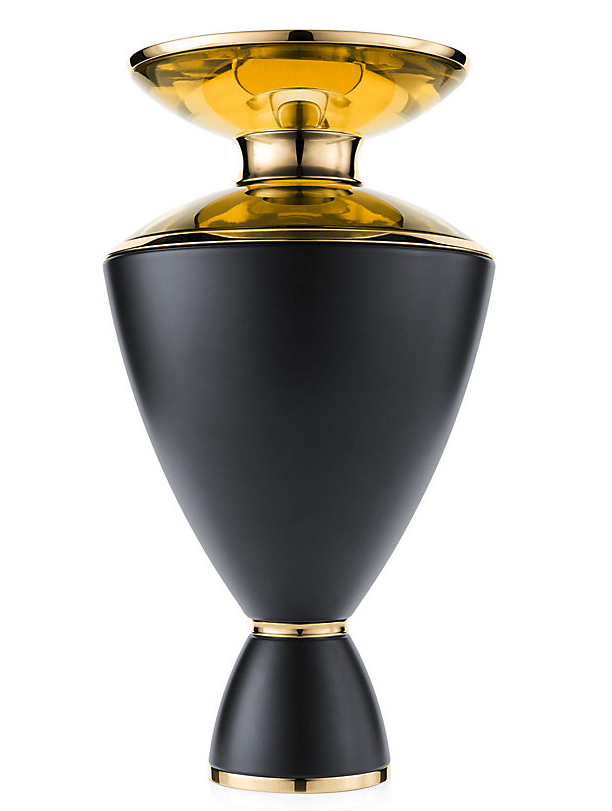 This Le Gemme Amarena perfume by Bvlgari is synonymous with luxury and opulence. This citrus concoction of fragrances comes in a beautiful and sleek bottle, ornamented with high shine Gold. This fragrance is not only a treat for your senses but will also serve as a statement piece on your vanity.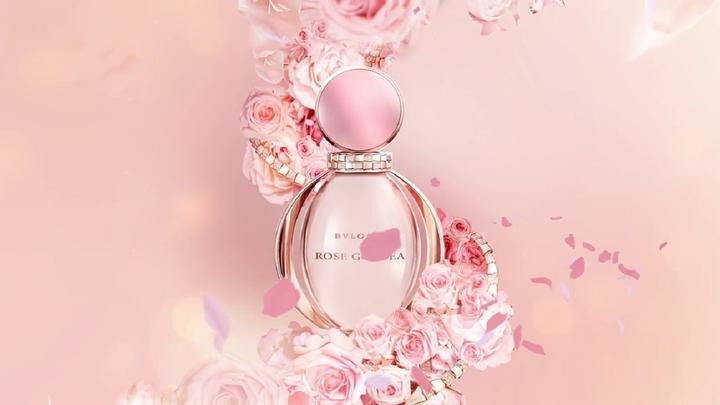 Bvlgari is known for its signature soft and elegant scents like Rose Goldea. The blend of rose and musk makes this perfume sophisticated, feminine, and ultra classy. The rose scent is the most prominent which makes this perfume a perfect fit for women above 30. Add a whole lot of class to your appearance with just a few spritzes of this perfume.
With the addition of these uber chic, sophisticated, and classic perfumes to your collection you will turn heads and make a statement wherever you will go, we bet!