"A woman who doesn't wear perfume has no future." –Coco Chanel.
Fragrance is the ultimate way of describing your personality. The scent you choose to wear says more about your likes, dislikes, and preferences than you can yourself. When it comes to choosing high street perfumes, Chanel always tops the list. Chanel perfumes are a work of art and have been cult classics since a long period of time. Today, we have handpicked top 3 Chanel perfumes that you need to try out.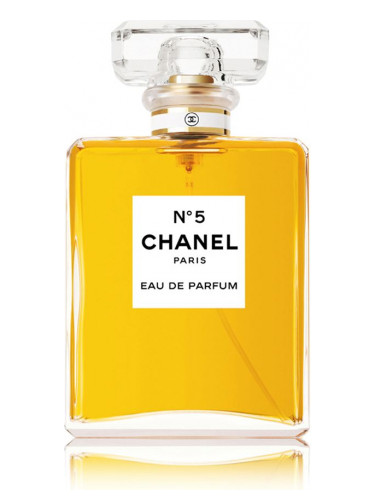 If you don't know what Chanel No. 5 is then you're probably living under a rock. This cult classic perfume is a must have for every classic lady walking on this planet. The Rose, Jasmine, and Bourbon Vanilla fragrance notes make its soft yet sensual. This fragrance was immensely loved by Marilyn Monroe which makes it the most wanted perfume available.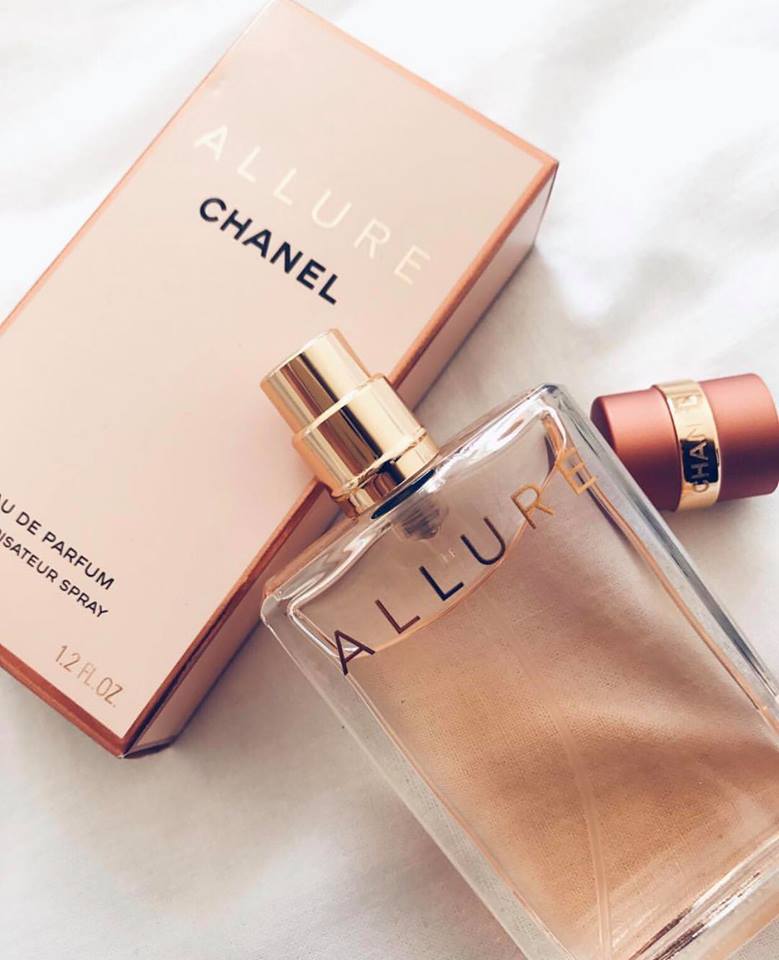 This mesmerizing fragrance by Chanel has been one of their top selling perfumes since a long time. Prominent notes of Mandarin, May Rose, and Vanilla combines together to form a sensual scent. Apart from the perfume composition, the bottle of the perfume is elegant and chic, making it perfect to display it on your vanity.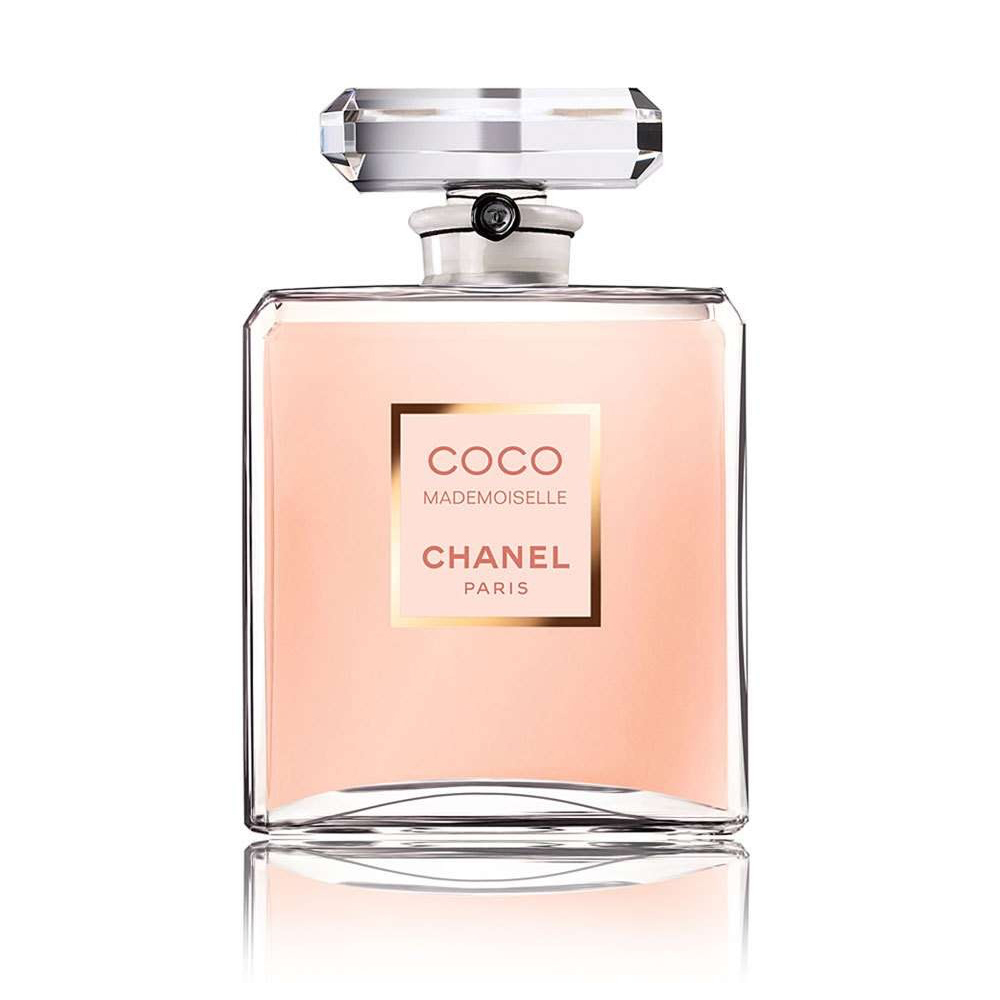 With the bottle like the Chanel cult classic, Chanel No. 5, this scent has made sure it is not left behind. This best selling perfume is loved by many celebrities due to its beautiful fragrance composition, consisting of Fresh Orange, Grasse Jasmine, and May Rose accords. The scent is as feminine as the appearance of its delicate glass bottle that is sure to make a statement in your room.
Add these luxurious scents to your collection and make your appearance more glamorous and deep. Let people remember you with these beautiful scents and look no less than extraordinary.