A good perfume is sure to turn heads. Smell plays an important role in attracting people towards you. It is essential for a woman to smell good as it boosts confidence and gives an edge to the personality. A nice smell always succeeds in leaving behind a pleasant impression.
If you are thinking of updating your perfume collection, or, happen to belong to the opposite gender and want to buy a nice gift for someone special, take a look at some of the best and popular perfumes for women.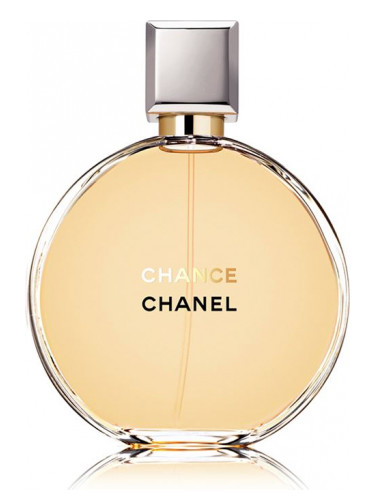 This perfume comes in a cute round bottle and is a complete feminine package. It is a perfect choice to be worn between winter and spring. The smell is fruity, fresh and light. Enough to get you hooked and others around you.

This perfume smells of woods, ambergris, and warm vanilla. A perfect blend of sweetness and feminism. It is a classy, earthy scent that promises to last long.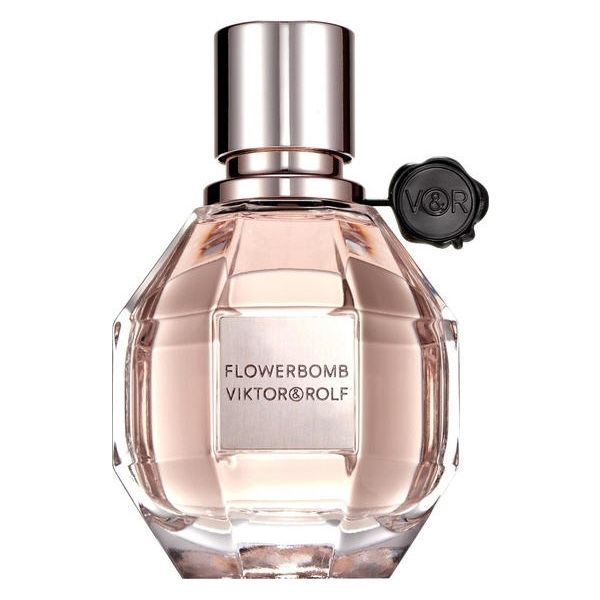 This one is a winner and comes in a cute bottle. As the name suggests, it is loaded with fragrances of different flowers like Jasmine, Rose, Orchid, Patchouli, and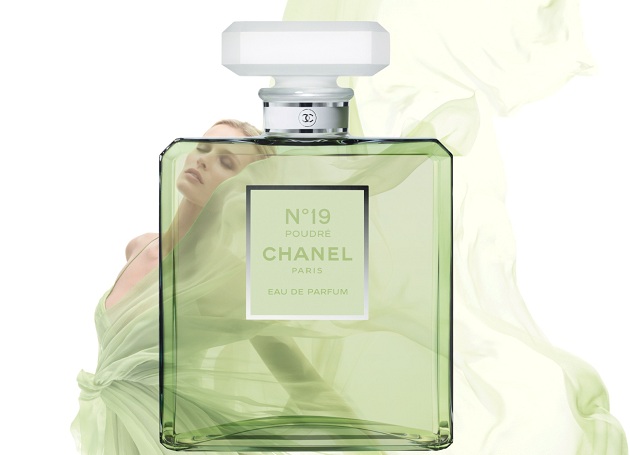 This is a very different fragrance. Not many might like it in the first shot but once you get used to it, it is difficult to miss a chance. A complicated blend of sandalwood, green floral, ylang-ylang, iris, jasmine and subtle wood notes. It's a must if you like to stand out and impress.
According to FIFA awards, the most popular perfumes for women in different categories are:
Sweet like Candy by Ariana Grande – according to the popularity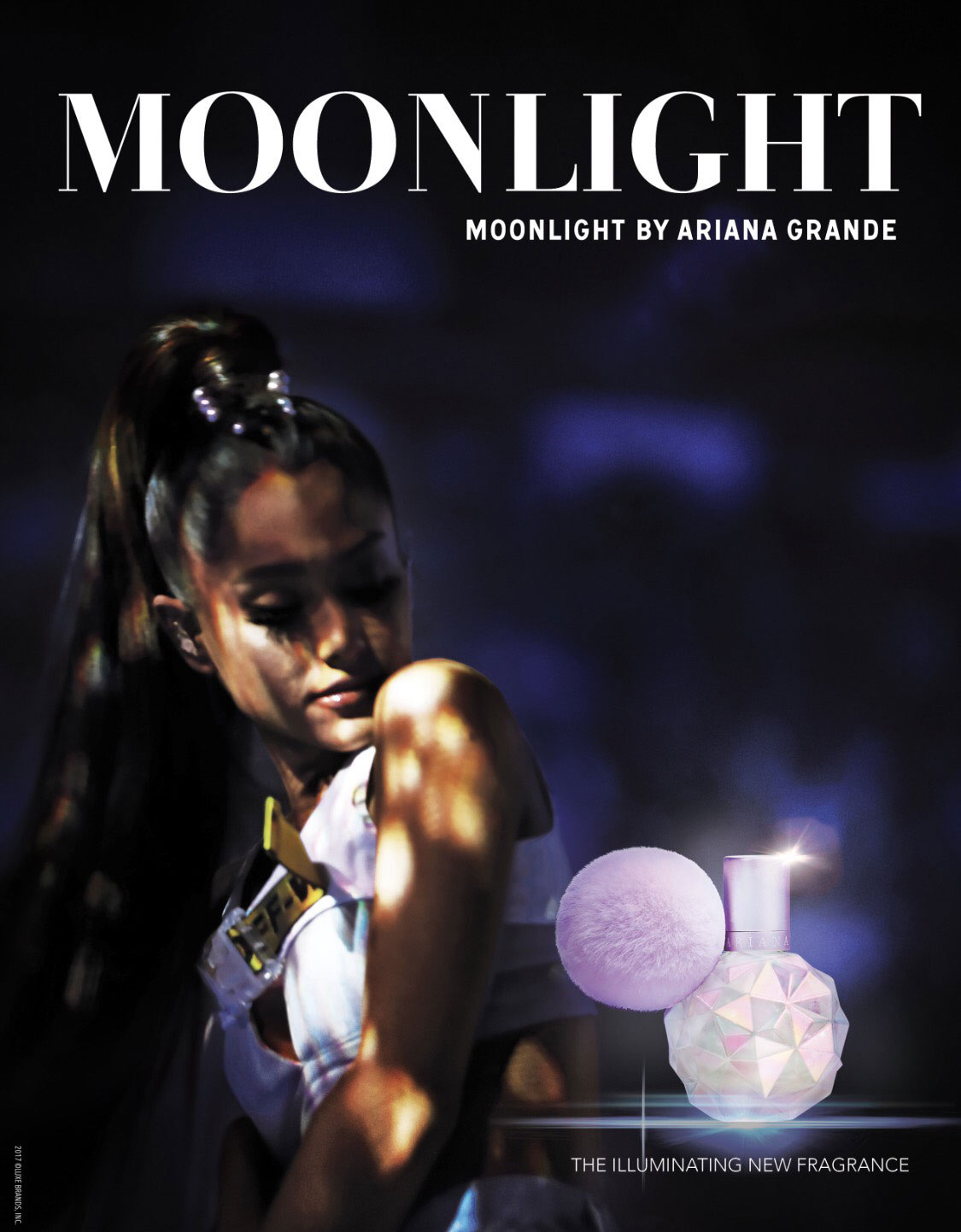 Mon Paris by Yves Saint Laurent– according to prestige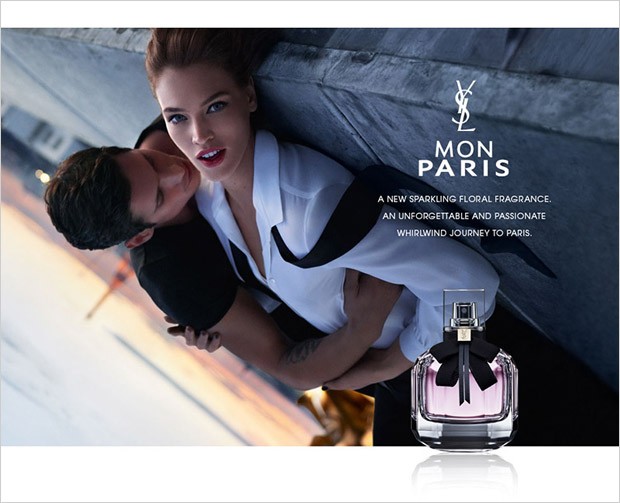 Soleil Blanc by Tom Ford- according to luxury
Whatever is your preferred way of shopping, get it working and collect these best fragrances.