As hot and attractive men think women are, they do a lot of work on looking their finest. Apart from makeup, gorgeous dresses, and shoes, one of the must-have-on accessories for women is their perfume. The way a woman smell says a lot about her personality. Perfume is also a way of communication for women, some use spicy scents to attract a male, some use very light and fresh scents to their meetings. Men identify and associate their woman by their specific scent and this is why it is important for a woman to have her own specific scent to attract their man as well as interact with the single ones. Perfumes also give women a confidence boost making them look untouchable and out of men's league.
Some of the best perfumes for women which make men go crazy over them are: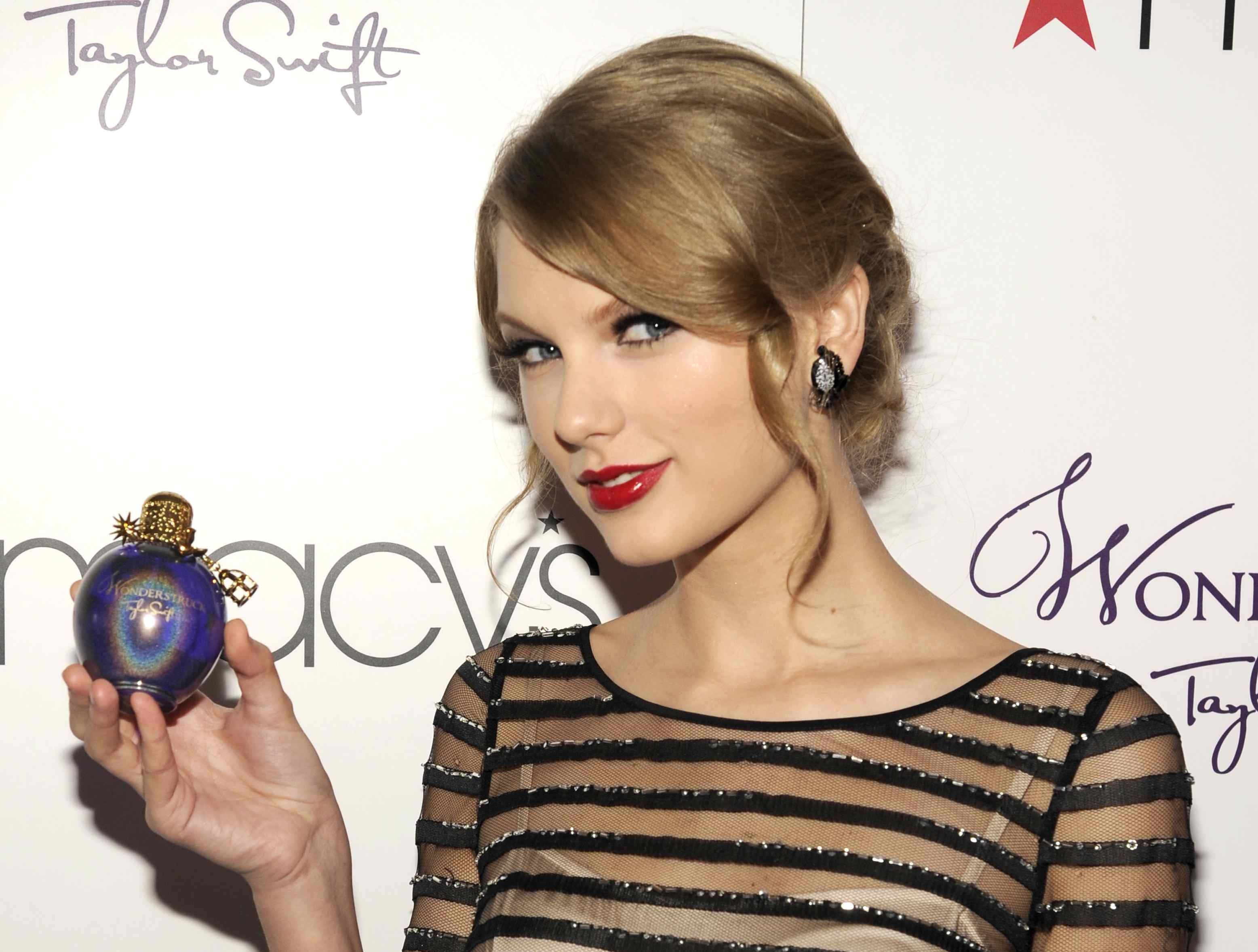 This Eau De Parfum is best for the young and young at heart, the perfume truly reflects Swift's personality. The ingredients used in this include green tea, apple blossom, and raspberries.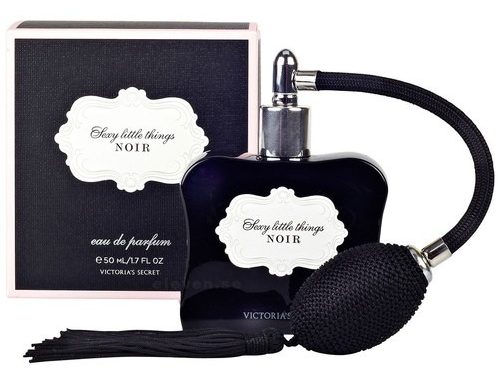 Talking about the first impression, this Eau De Parfum leaves a very playful and provocative impression on men, leaving everything to the imagination.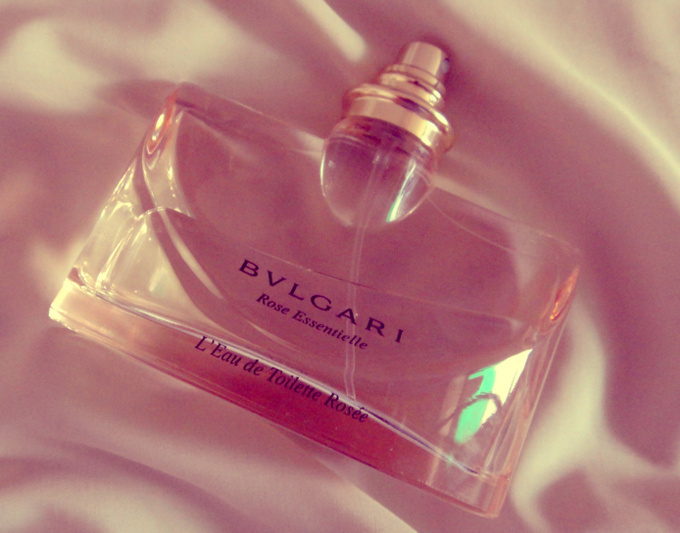 This perfume has a flowery scent for those who are going for 'innocent' and 'delicate' impression. The smell is long-lasting.

The ingredients of this perfume include Orchids, Freesia, and Papaya blossoms. These give off an exotic smell.
This perfume is a mixture of sweet smell as well as provocative scent, making it an ideal and perfect perfume for a night out or a romantic date.