Out of ideas for the upcoming Father's Day and don't want to give a typical "Best Father in the World" mug to your superhero? We've got you covered with a list of the best perfumes you could give to your old man this Father's Day! Perfumes are, after all, way better than the other typical Father's Day gifts.
With cedar and vanilla amongst the base notes, this perfume is the perfect gift for a masculine figure like your father! It's simple, classy and masculine.

The packaging of the perfume is as masculine and classy as they get! If your father is fond of wearing suits and formal wear, this perfume is perfect for him. With a base note of tobacco, this perfume is going to take him through a ride in the classy world!
The perfect way to flatter your dad! Write a note saying something cheesy like this is definitely for you (because he's a gentleman!) or just say it out loud. With a strong base note of wood, this perfume will last long when applied and satisfy his olfactory senses.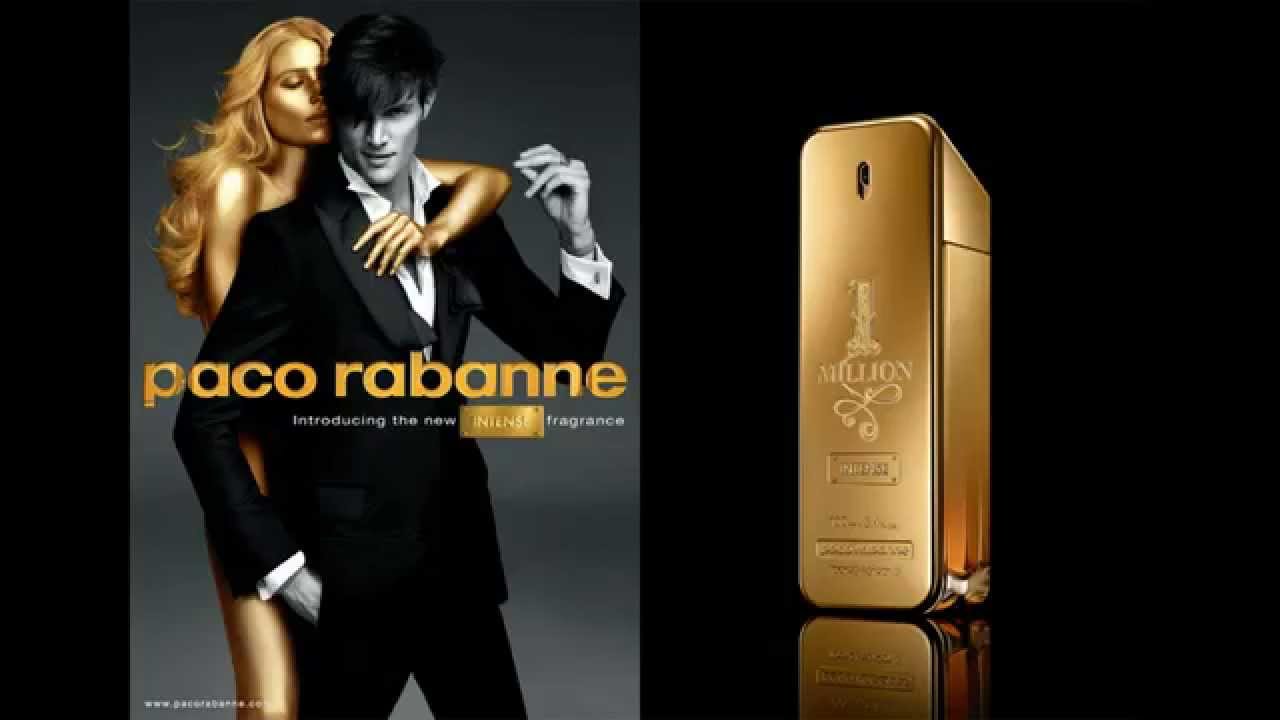 This strong, intoxicating scent will have your whole family addicted and your dad is definitely going to love it! The packaging is just cherry on top with the classy black glass bottle and the golden façade!
Buy one of these and you'll not be disappointed. Your dad is going to love them! Also, whenever he gets a sniff of the perfume you give him, it will remind him of the lovely person who gifted it to him. So, grab this opportunity to get him a sensual perfume that he will never stop thanking you for!